Enjoy Secure and Convenient Wireless Internet Access for your Employees and Customers.
Explore a scalable solution that can evolve and grow with your business. Whether you require a single access point or a large network, Managed Wi-Fi caters to all your requirements.
Our access point offers wider internet coverage powered by a web portal that shows usage details and location analytics. Additionally, our expert engineers will be ready to support you with any further configuration needs and requirements you might have.
Features
Secured Office Connectivity
Network Traffic Optimization
Customer & Location Analytics
Multiple Login Options
Comprehensive Support
Technical Specifications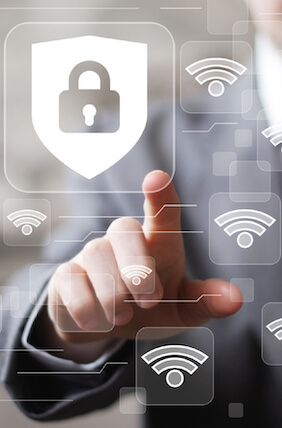 Secured Office Connectivity
Stay protected at all times with role-based access, content filtering, applications visibility and overall control.
12 Months Contract
150 AED/Month 
5% VAT excluded
36 Months Contract
100 AED/Month 
5% VAT excluded
Get a Free WIFI device with any Internet Bundle plan!
Subscribe to any Internet Bundle and you'll receive a Free WIFI device as part of the package.
Still looking for help?

Call your dedicated Relationship Manager or visit and contact our offices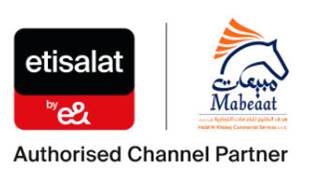 Tel.
046081111
Mobile:
0501074321
© 2019 Etisalat. All Rights Reserved.