360° VAT Management With dedicated FTA certified experts
End-to-end VAT solutions for your business in the UAE.
Starting from AED 275/month
 Thrive with a comprehensive VAT management solution
Including registration, filing and returns, expert guidance, FTA audits, and more.
Ensure your business stays fully compliant by equipping with a powerful end-to-end VAT solution that includes a cloud-based accounting software, 24/7 support by a dedicated FTA certified expert, 5-year data archiving, mobile and web access, and more, starting from only AED 275/month.
Streamline your business with an Authorised Provider, today.

360° VAT Management
Ensure thorough compliance from filing, registration, returns & reports

Cloud-based POS
Advance with cloud-based operations,  live dashboard plus, 5-year data archiving

Post Reconciliation
Streamline quality check per transaction & quarterly VAT Filing post reconciliation

24/7 Expert Guidance
Gain access to dedicated tax agents, 24/7, with guided support on FTA audits
Fuel your business with what's right for you & tap into plans based on your business needs.
VAT Management – Standard Plan
275 AED/Month
5%vat excluded
12-Month Contract
VAT Registration & Filing
VAT Reporting
5-Year Archiving
Cloud-Based Software
Mobile App
VAT Management – Gold Plan
500 AED/Month
5%vat excluded
12-Month Contract
+Standard Plan Features
Inventory Tacking
VAT Adjustment
VAT Refunds
Certified FTA Tax Agent
VAT Management – Silver Plan
1,000 AED/Month
5%vat excluded
12-Month Contract
+Gold Plan Features
Full-Cycle Accounting
Sales & Purchase Tracking
Bank Reconciliation
Import & Export Activities
VAT Management – Platinium Plan
1,500 AED/Month
5%vat excluded
12-Month Contract
+Silver Plan Features
Monthly Accountant Visit
Financial Review
Financial Ratio Analysis
Projected Cash Flows
The service will be fulfilled by third-party FTA-registered tax agents in partnership with etisalat by e&.
Download the VAT Solution Brochure!
Thrive with a comprehensive VAT management solution.
Looking for a billing management service?
Grow your retail store with Taxpay Billing Management Software that offers your business the convenience of simple billing, streamlined purchase and inventory management, vendor management, 24/7 support, and more, starting from only AED 30/month!
Looking to automate your billing, invoicing and collections?
Digitize your payment processes and automate invoices, collections and payment reminders to manage your business finances better while additionally offering your customers an interactive buying experience with an IVR, SMS, email and WhatsApp reminders and more, starting from only AED 79/month!
Looking for something specific or extra expert assistance?
Our team is your team. Simply submit your details and we will get back to you at the earliest.
Dive into unlimited possibilities
Our solutions are here to enable, empower and make possible. Read how.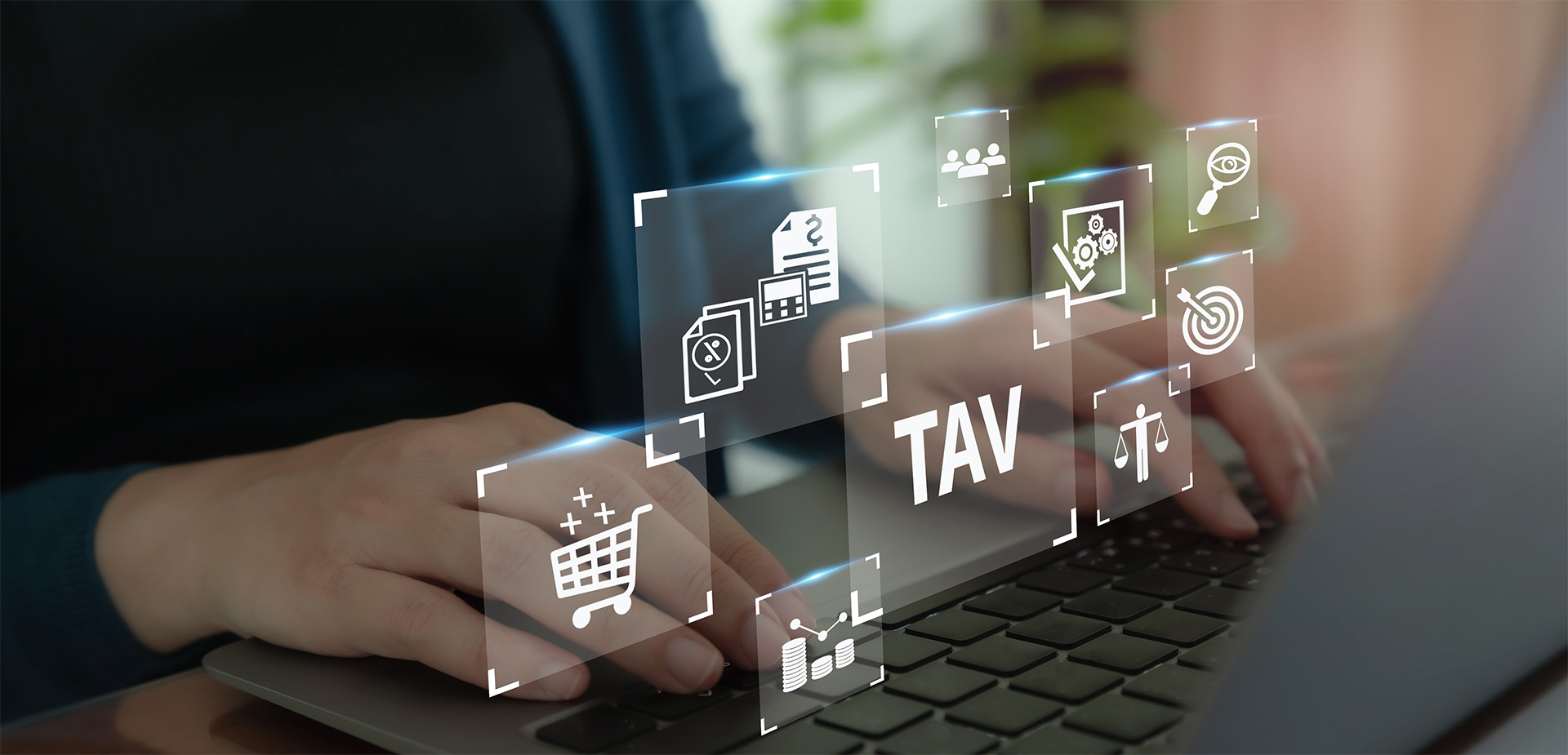 DGTX: end-to-end VAT solutions
If filing taxes complicated for you, don't worry, etisalat by e&'s en-to-end VAT solutions can do its magic to ease your burden.
Financial advice to run your business
Running a business demands a lot of resources, but with the right financial measures, your goals are within reach.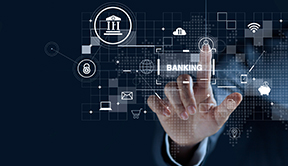 Unlock smart business-banking
In today's digital world, having a reliable business bank account is a must to ensure a globalized environment. Here's your guide!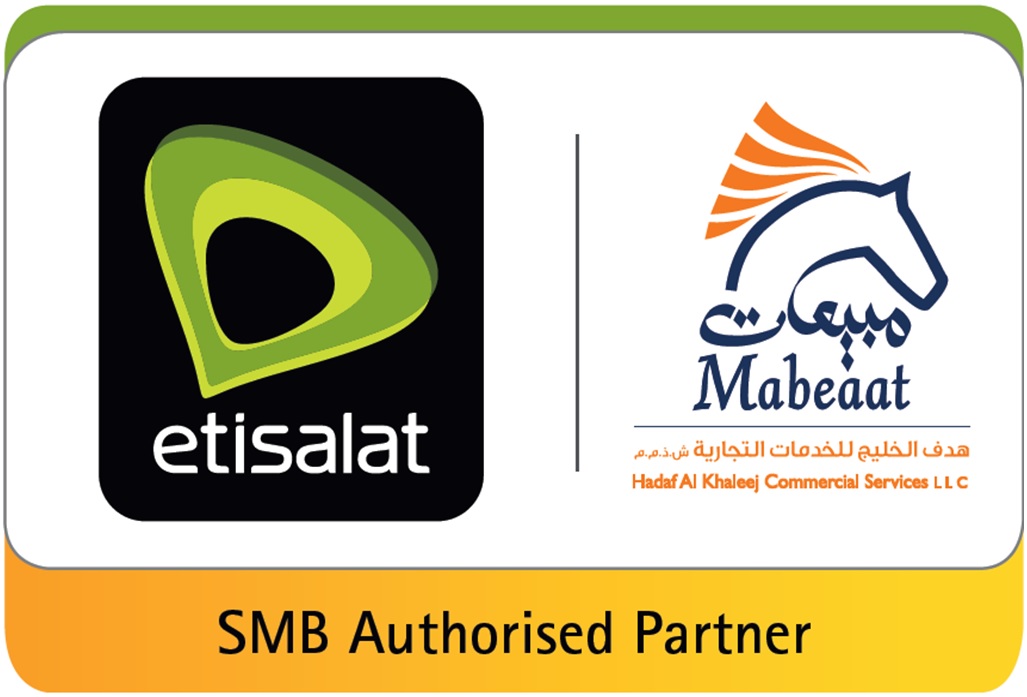 Tel.
046081111
Mobile:
0501074321
© 2019 Etisalat. All Rights Reserved.