Purpose-built solutions for your business.
Equip your business with innovative solutions that are designed to fit your exact needs.
Choose from a variety of essentials to ensure your business has all of the fuel it needs to advance ahead.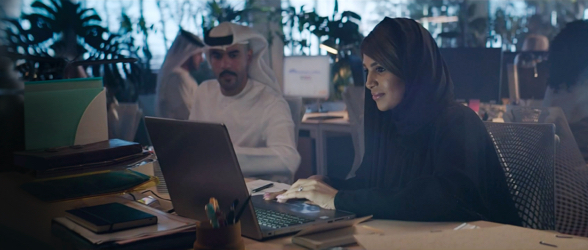 Step 1: Secure an Internet Bundle
Explore a variety of plans encompassing High-Speed Internet, Web Hosting, Business Emails, Devices, collaboration tools to ground-breaking virtual firewalls and more.
Step 2: Select Your Preferred Solutions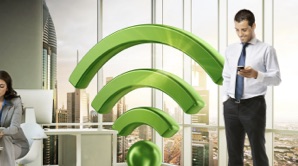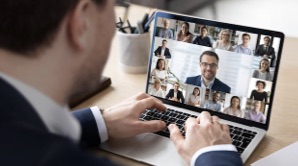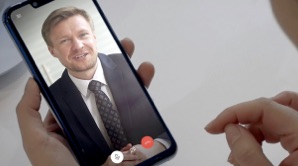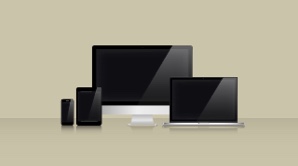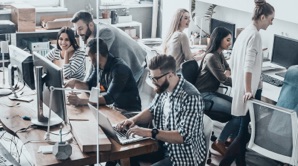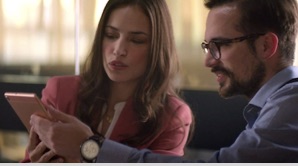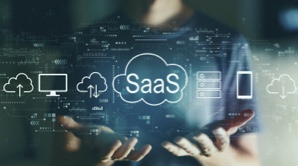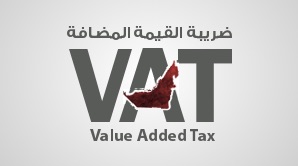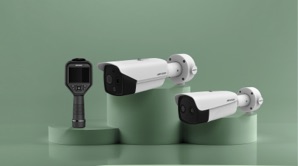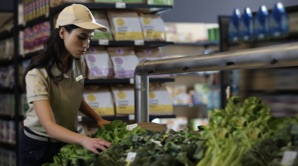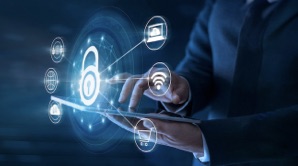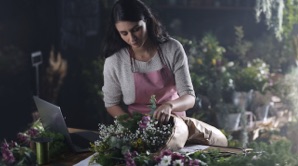 Online Marketing Services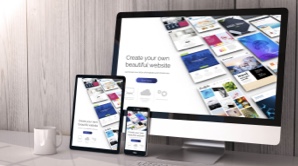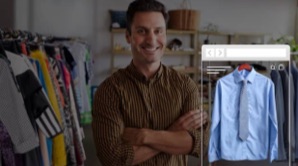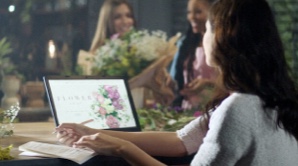 Still looking for help?

Call your dedicated Relationship Manager or visit and contact our offices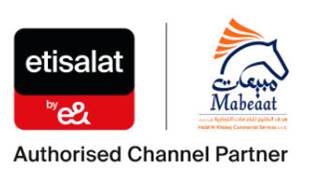 Tel.
046081111
Mobile:
0501074321
© 2019 Etisalat. All Rights Reserved.