Cybersecurity Agility with resilience, backed by intelligence
Solutions that empower you to connect with confidence
Shield your users, network, digital assets, resources, and devices
to empower operations with confidence and fuel business growth.
Protect your organisation's ecosystem in this rapidly-growing digital landscape and operate with confidence with high-calibre security solutions that are simple to use yet agile in nature, keeping every single form of cyber threat away.
Begin by identifying your precise need and select from a suite of rich digital security solutions.
Looking to protect your
Fuel your business by selecting what's right for you & tap into plans based on your business needs.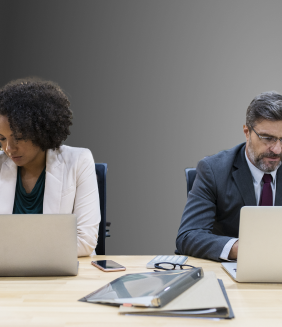 Corporate network devices
Designed for Windows and Mac devices, invest in all-encompassing extensive protection of your corporate network devices with Endpoint Security that includes safe banking, file protection and more!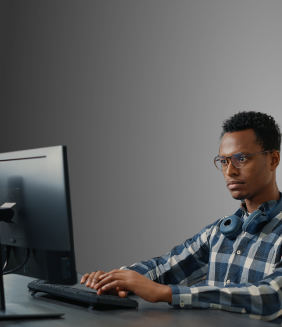 Users and resources
Discover Cyber Edge X, a comprehensive perimeter defence solution to secure users, applications and your organisation  with next generation security controls and managed services support, starting from AED 30/user/month.
Looking for asset management solutions?
Access a comprehensive suite of management features with collaboration tools that help you keep an eye on your assets! Monitor, manage and track your assets effortlessly and simplify your operational activities with CorporateStack Assets, from only AED 345/month!
Looking for Mobile Device Management (MDM)?
Take control of your business devices through powerful cloud-based EMM solutions including, IBM Maas360, Samsung Knox, 42 Gears with multiple licensing plans that are designed to protect your corporate data through custom policies, app control, and more, starting from only AED 38/month!
Looking for something specific or extra expert assistance?
Our team is your team. Simply submit your details and we will get back to you at the earliest.
Dive into unlimited possibilities
Our solutions are here to enable, empower and make possible. Read how.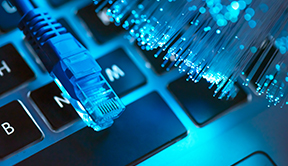 Digitalize your business!
In today's digital business landscape, a high-speed internet connection that offers reliability and security is a must.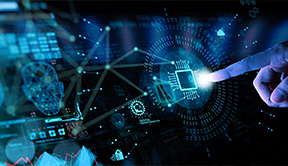 Keeping your business safe
In the times of digital-dependence, how safe is your data from cyber threats?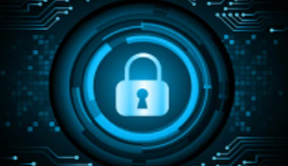 The State of Security
Explores the role of a firewall in security for our businesses and the challenges and key reasons for deploying the right services.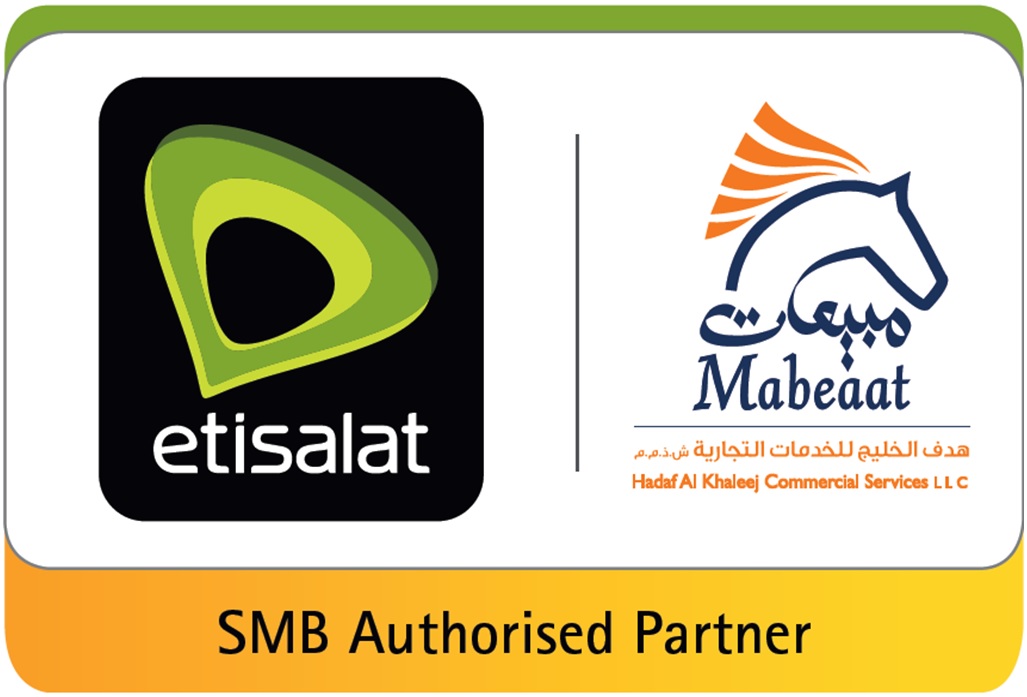 Tel.
046081111
Mobile:
0501074321
© 2019 Etisalat. All Rights Reserved.