Cybersecurity Solutions
Protect the core of your business with security solutions that matter.
Connect and Protect
Today's digital landscape is littered with an ever-growing multitude of cyber threats. It's these threats that are making the protection of your business data more vital than ever before.
At Etisalat, the successful cyber-safeguarding of your business is our top priority.
That is why we offer multiple digital security solutions that can comprehensively protect your business data across various formats.
Suite of Security Solutions
Mobile Security
Guard your business against a multitude of cyber threats with advanced Firewall solutions.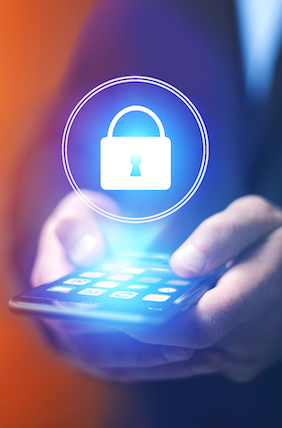 Endpoint Security
Extensive protection of corporate network devices (Windows or Mac) with thorough and in-depth Endpoint Security solutions.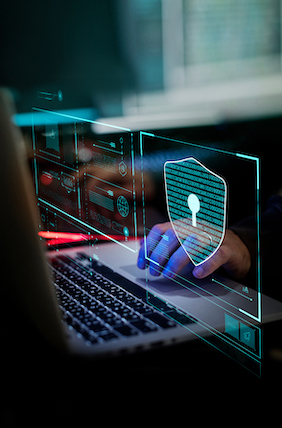 Firewall
Protect your Android phones and tablets against viruses, malwares and numerous other digital security threats.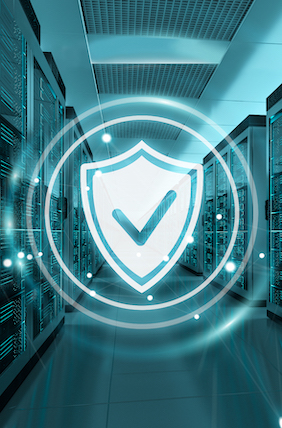 Choose Your Package
Start your online journey the right way by selecting the package that suits your needs the best.
Plan 1
Managed Web Solution
10 Page Website Creation
eShop Platform
Google My Business
20+ Online Listings
10GB Free Storage
160 AED/Month 
5% VAT excluded
Plan 2
Managed Web Solution+
15 Page Website Creation
eShop Platform
Google My Business
20+ Online Listings
15GB Free Storage
190 AED/Month 
5% VAT excluded
Mobile Security
Safeguarding Your Android Devices
Enjoy Threat-Free Access to the Digital World.
Ensure effective protection of your Android business devices with a comprehensive solution that identifies and swiftly eliminates danger.
With Mobile Security by Business Edge you'll receive ultra-effective protection against viruses, malware, and a multitude of other cyber threats.
What makes our Mobile Security unique?
Available for Free to All Etisalat Business Customers
Our comprehensive Mobile Security solution is free of charge to all Etisalat Business and Business Edge customers
No Separate App Required
For convenience, Mobile Security is completely integrated with the Etisalat Business Mobile App.
No Hidden Fees. No Extra Costs
All the features of Mobile Security are available to every subscriber – no advanced features are hidden behind paywalls.
A Lightweight App
Our Mobile Security solution is compact in memory size, ensuring it has no negative impact on your device's performance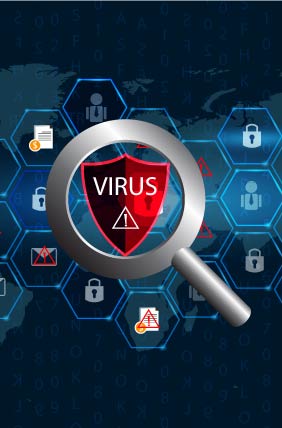 Full Scan including Fix
A quick and comprehensive scan of all the installed apps, OS files and system files.
Our solution will also fix and resolve all the identified issues subsequent to the scan.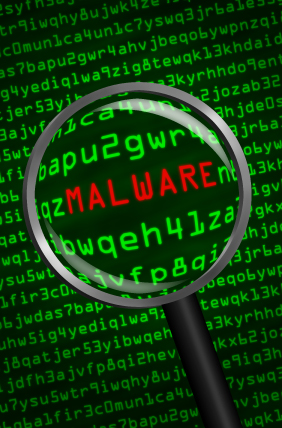 Malware Scanning
Intense scanning of files in order to identify any malware on the device.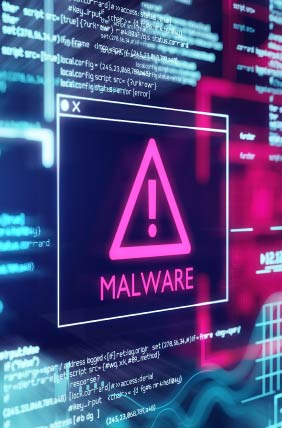 App Shield
This feature initiates app scanning immediately after any app installation or update.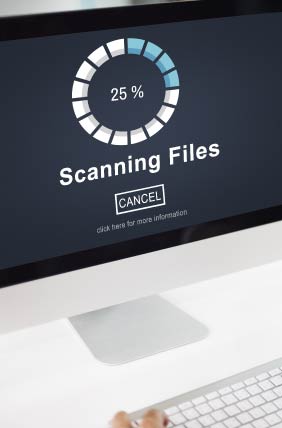 File & Web Shield
Monitors manipulation with files in order to scan and fix them.
Additionally, scans URLs whilst browsing to identify malicious software, phishing etc.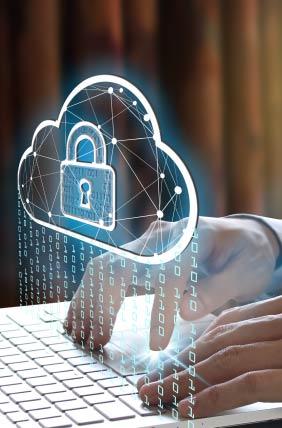 Cloud Scanning of URLs
Distinguish between clean, phishing, malicious and typosquatting sites.
EndPoint Security
Keeping Your Network Safe and Secure
A Security Shield You Can Trust.
A world-class Endpoint Security solution for Windows and Mac devices.
Explore comprehensive, cloud-hosted and constantly evolving protection that safeguards your corporate network.
Why get Endpoint Security from Etisalat?
Available for Free to All Etisalat Business Edge
All Internet Bundle customers will receive advanced EndPoint Security solution for FREE!
Customisation for Small and Medium Businesses (SMBs)
A flexible solution that can cover the most important security needs of any SMB, regardless of its size.
Light Software Client
Device software is compact in memory and storage, and hence, doesn't impact the performance of your device.
Easy Onboarding
A dedicated team will deploy, configure, manage and support the solution – plus provide you with free training.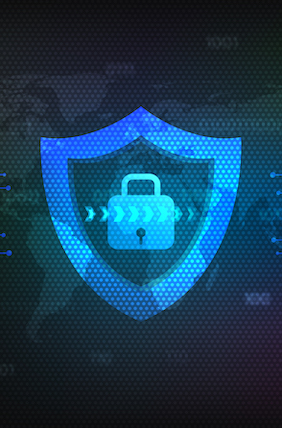 Online Protection
Runs on active security mode while surfing the internet, ensuring your users are browsing safely.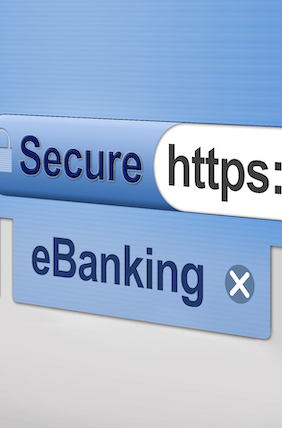 Safe Banking
Additional protection on payment and banking sites.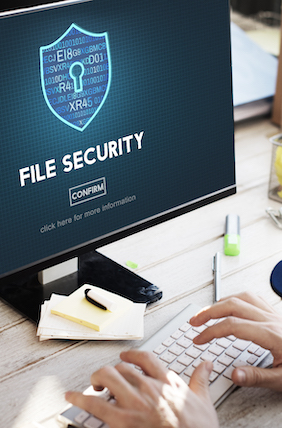 File Protection
Protection when opening and working with files and applications.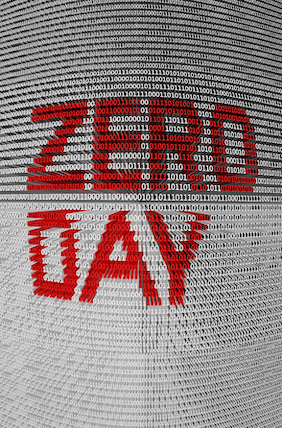 Prevent Zero-Day Threats
Comprehensive safeguarding users against recently established and evolving ''zero-day threats''.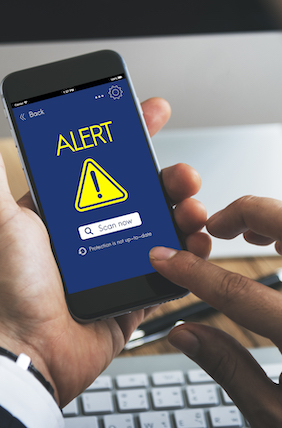 Alerts for Missing Critical Updates
Displays warning alerts for outdated installed software with guidance on how to update them.
Cloud Firewall
Quicker, Smarter, and More Reliable Than Ever Before
The Perfect Cyber Security Solution for Your Business.
At Etisalat, we understand that protecting your customers' data, IT infrastructure and business assets are of paramount importance to the success of your business and its reputation.
Our comprehensive network solution will secure your network without the need for a physical firewall device. We supply a next-generation cloud-based firewall that defends your network against existing, emerging and camouflaged threats.
What makes our Cloud Firewall unique?
Available for Free to All Etisalat Business Edge
All Internet Bundle customers will receive advanced EndPoint Security solution for FREE!
Customisable
An adaptable and flexible solution that can grow with your business.
Support
A dedicated team will deploy, configure, manage, and support the solution- plus provide free training.
Add-on Available
Cost-effective and affordable Premium add-on to meet your specific requirements.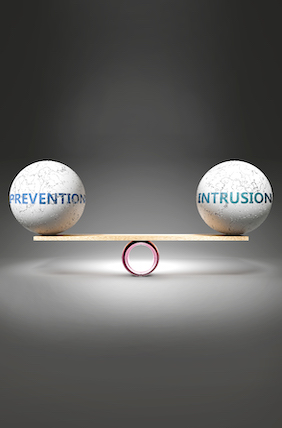 Intrusion Prevention Feature
Ensures that hackers are not installing malware on your devices.
Safeguarding Against Malware & Ransomware
Works hand in hand with your antivirus solution to provide you with complete protection.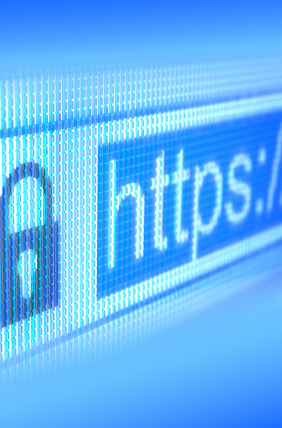 Protection Against Infected Websites
A web-filtering feature that blocks access to malware or phishing websites.
Control of Internet Usage
Category-based URL filtering and application control to help you decide the type of websites that can be accessed.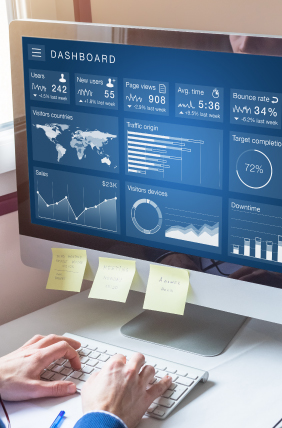 Visibility of User Internet Usage
Advanced dashboard showing a breakdown of data usage.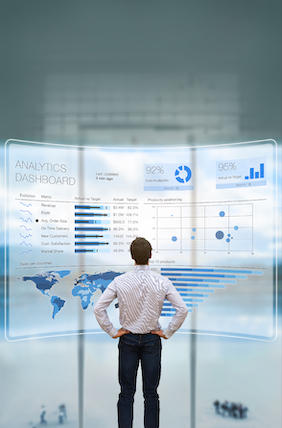 Dashboard
Pie and bar charts on the Etisalat portal give additional information about the network traffic.
Cloud Firewall Premium Add-On
Take your Cloud Firewall to the next level with our Premium add-on. A completely managed service where Etisalat will carry out all requested changes on your behalf whilst you have access to all the features of this groundbreaking cyber security solution.
Add-on
Cloud Firewall Premium
IPS/Intrusion Prevention
URL Filtering
App Control
QoS Bandwidth Control
Traffic Prioritization
290 AED/Month 
5% VAT excluded
Still looking for help?
Call your dedicated Relationship Manager or visit and contact our offices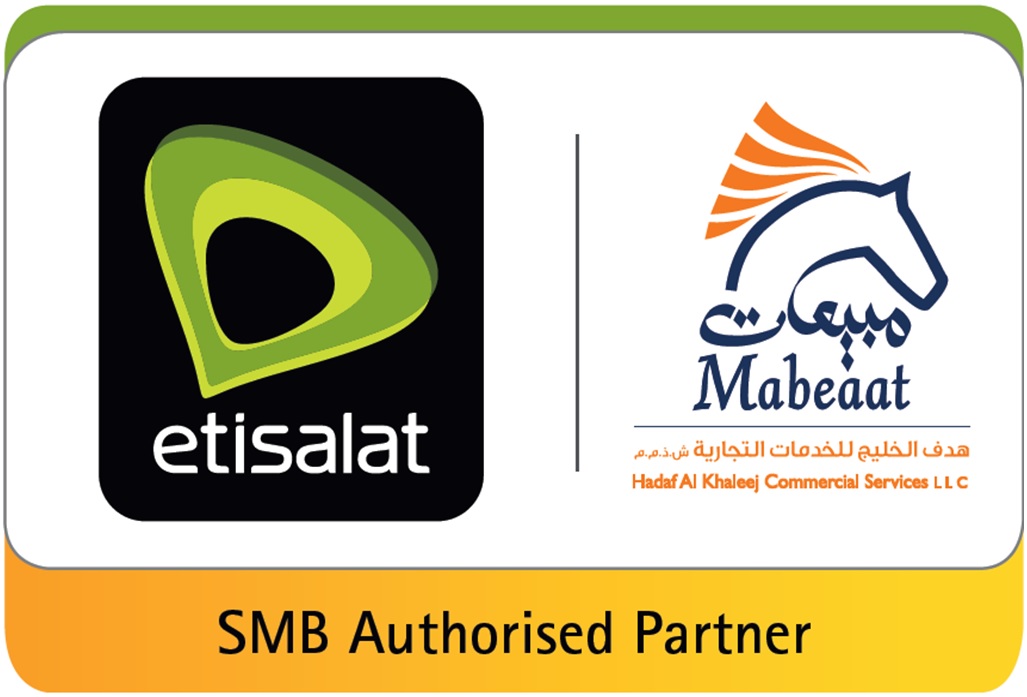 Tel.
046081111
Mobile:
0501074321
© 2019 Etisalat. All Rights Reserved.