Driving the digital future
About Us
SMB Authorised Partner
Sound strategies are fundamental for any business. But it has to be complemented by a workforce adept at handling the groundwork to put profits on an upward curve. Mabeaat (Hadaf Al Khaleej Commercial Services LLC) is the providers of this integral part to help businesses consolidate their resources and build a world-class workforce.
Mabeaat is one of the pioneers direct sales agency specialized in banking and telecommunications sector based in Dubai. It has satellite branch offices in Abu Dhabi and Sharjah and able to conduct sales operations in the UAE.
Mabeaat is part of Gulf Target Holdings LLC; a renowned local group predominantly experienced in UAE's banking, finance and telecom sectors for the last two decades.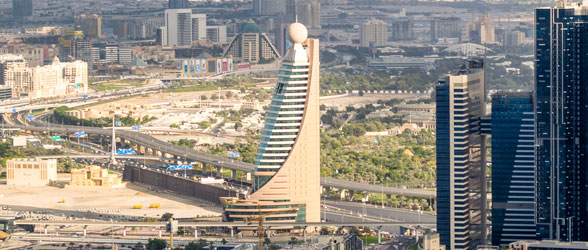 Mission
Our mission is to provide professional Direct and Indirect Sales Support to our clients to reduce their process time and operational cost and to increase productivity, profit and leverage branding through quality services.
We maintain the individuality and identity of our clients and echo their voices in the retail market.
We are committed to operate with highest standards of integrity while preserving absolute confidentiality.
Still looking for help?

Call your dedicated Relationship Manager or visit and contact our offices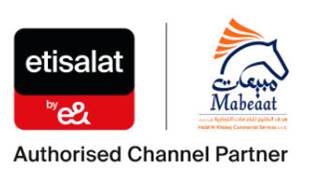 Tel.
046081111
Mobile:
0501074321
© 2023 Etisalat. All Rights Reserved.