Software to Streamline Your Business
Save time & money with subscription-based software, hosted in the cloud. Discover the latest applications to help your business thrive!
Choose Your Software Solutions / Software Solutions for Your Business
Access all the latest software products to simplify your business.
Engaging with clients, simplified. Access automated personalised messaging and more.
From 29 AED
5% VAT excluded
Still looking for help?

Call your dedicated Relationship Manager or visit and contact our offices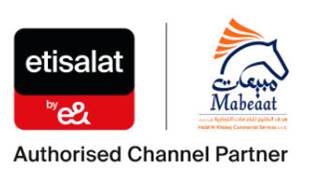 Tel.
046081111
Mobile:
0501074321
© 2019 Etisalat. All Rights Reserved.