A Personal Prepaid Wallet Along With Your Business Account
Easy Prepaid is a separate rechargeable wallet on your Business Postpaid account which can be used for your personal calls, SMS and Data. You can easily switch to your personal Prepaid wallet anytime you need using your Business number?
Business. Personal. One Number. Make your life easy.
Duals Accounts, One number
Enjoy the ultra-convenience of making personal calls from your business number as you seamlessly switch between postpaid and prepaid accounts.
No Subscription Fee
Easy Prepaid comes as a free bonus feature to existing postpaid business mobile account customers.
Anytime Switching
You can easily switch between your postpaid and prepaid accounts at any time, and as often as you like.


Simply Recharge and Switch between Personal & Business!
Easy Prepaid is an innovative feature that comes with every business line. All you need to do is top up your Prepaid balance and you can start enjoying the service! It's as simple as that!
Steps to use Easy Prepaid
Start with Recharging your wallet, Select your desired add-on for your personal use and switch easily between your Postpaid Business and Prepaid Personal accounts.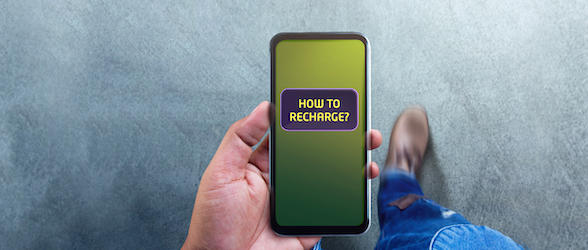 Three ways to Recharge
1. Buy a Recharge Card: Dial *120*card number#.
2. Log In to Online Banking: Select "Telecom" in the payment or transfer options & follow the instructions.
3. Log In to Etisalat Business Mobile App: Click the right-side menu bar to find the "Easy Prepaid" section. Follow the instructions.
How To Use the Service
1. Dial *124*# to access the Easy Prepaid menu and listen to the options
2. Dial *124*1# to check your current balance
3. Dial *124*2# to top up your balance with a recharge card
4. Dial *124*3# to manually switch to your Prepaid account
5. Dial *124*4# to manually switch to your Postpaid account
6. Dial *124*5# to de-activate Easy Prepaid
7. Dial *124*6# to subscribe to an Add-On Deal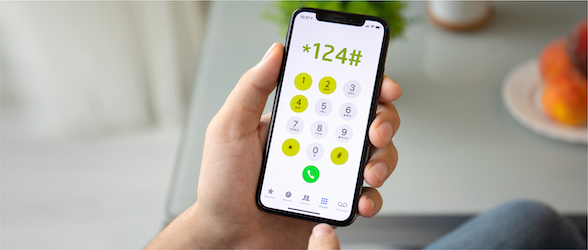 Still looking for help?

Call your dedicated Relationship Manager or visit and contact our offices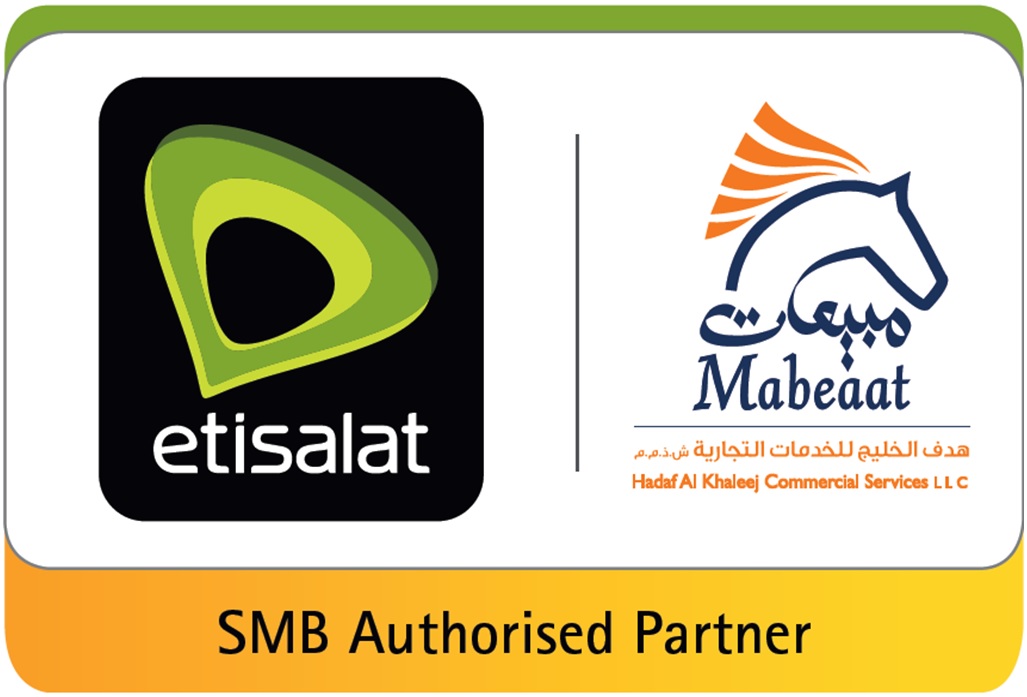 Tel.
046081111
Mobile:
0501074321
© 2019 Etisalat. All Rights Reserved.